3 DAYS 2 NIGHTS
MENTAL


TRANSFORMATION CAMP
Awaken The Warrior In You
The mind, without direction and vision, cannot support us to create a new experience beyond what we have already known. When we become aware of our mental patterns and learn to direct our thoughts to places that serve us and our vision for the future, we begin to step out of the past and into new possibilities, which we create for ourselves.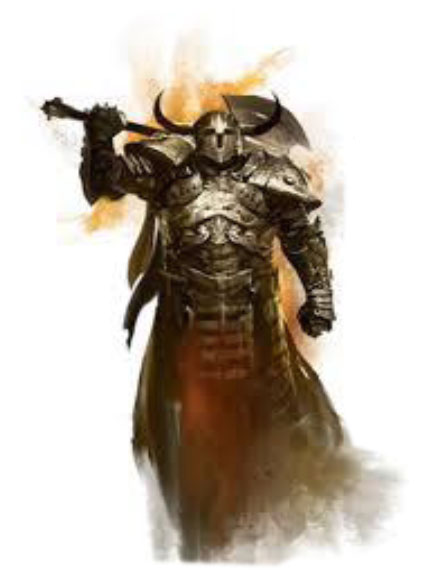 OBJECTIVES OF MENTAL TRANSFORMATION CAMP ARE TO:
Identify your mental patterns and the beliefs that have LIMITED you in the past and unleash your true EXTRAORDINARY potential
Direct your mind to align with the VISION you have for yourself AND for your organization so you will be OUTSTANDING
Focus the mind in a way that will catalyze a POSITIVE CHANGE in your life & make space for a new & REWARDING experience
AT THE END OF THE PROGRAMME, YOU WILL EXPERIENCE:
Increased mental clarity and focus
A sense of empowerment to define and create your OWN experience
A new energy and passion for life
TAKE CONTROL AND BE A WARRIOR!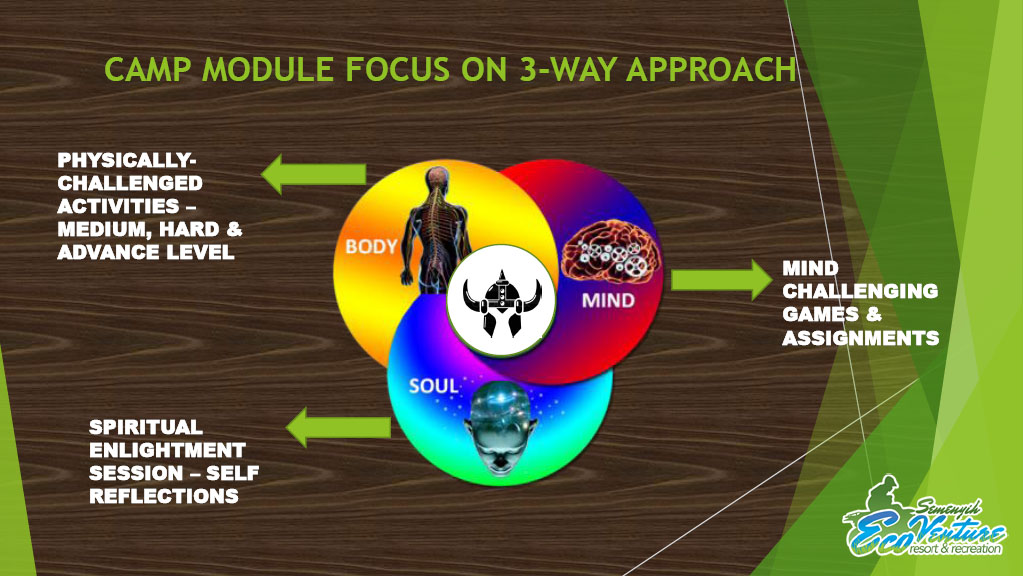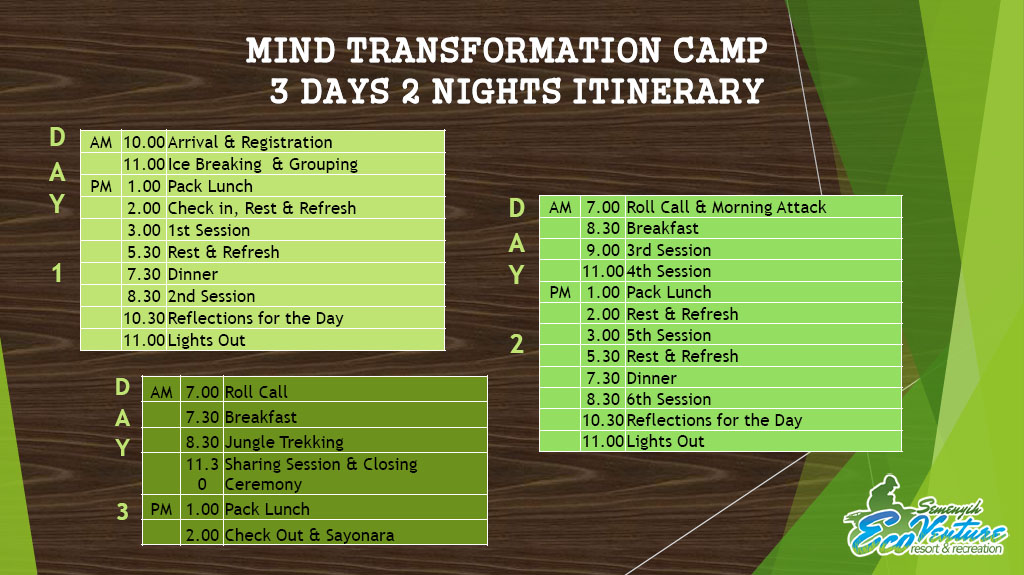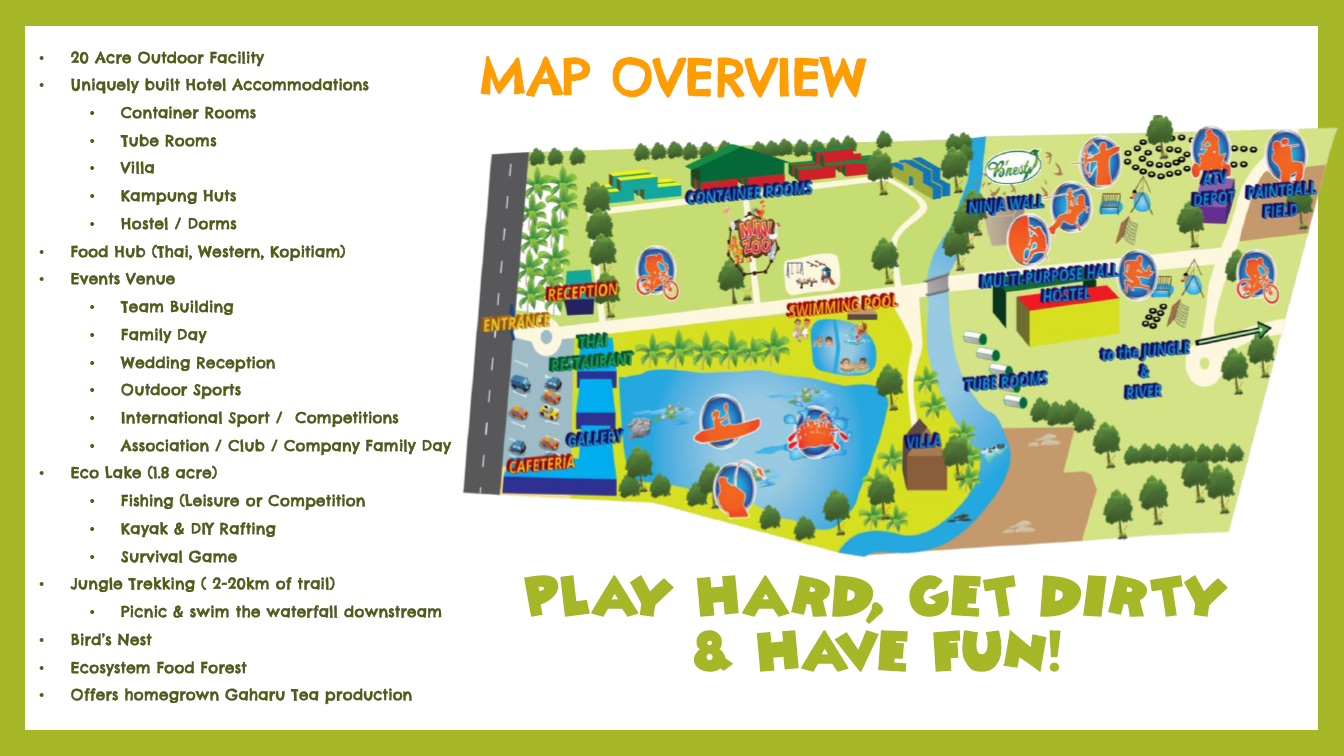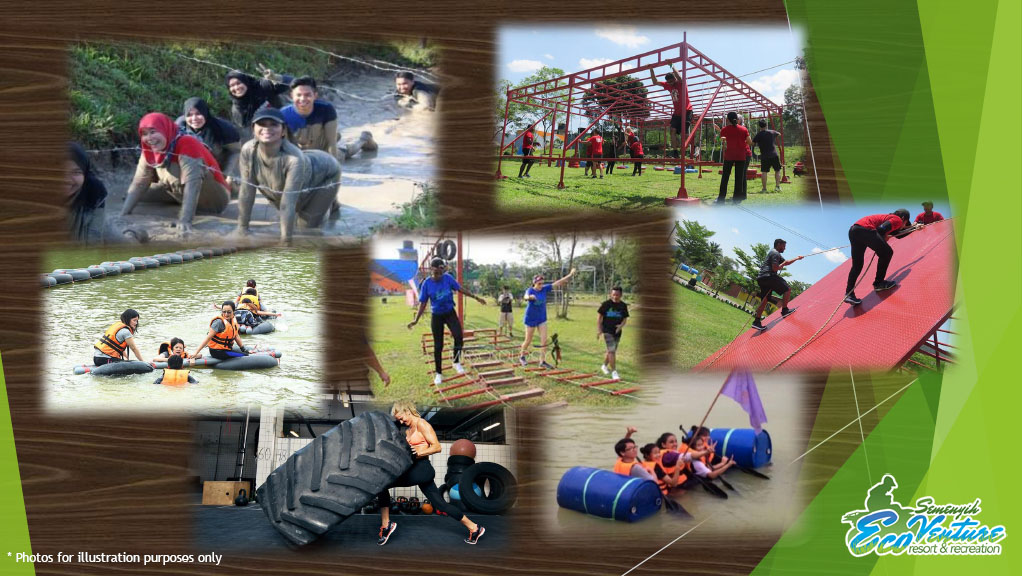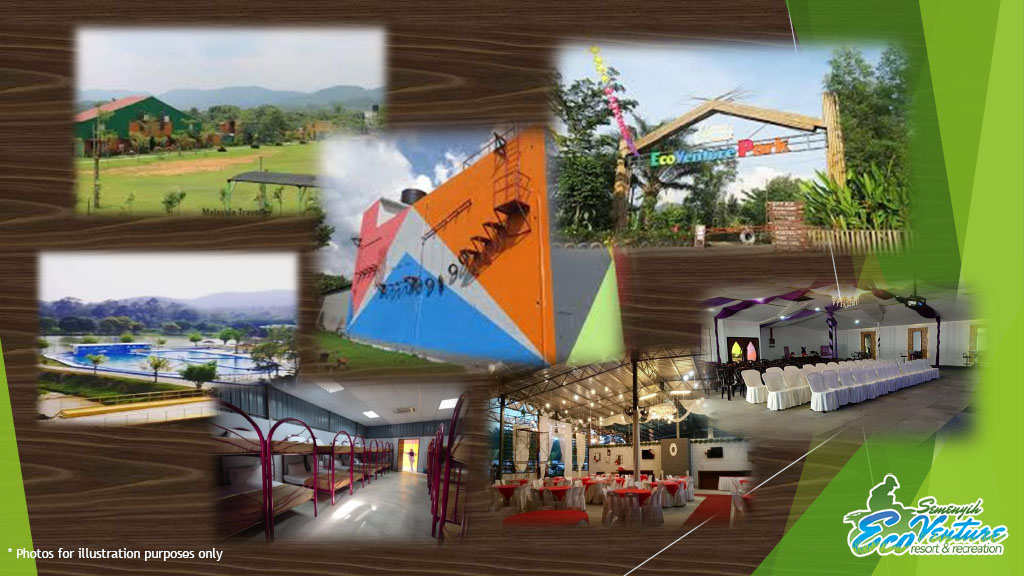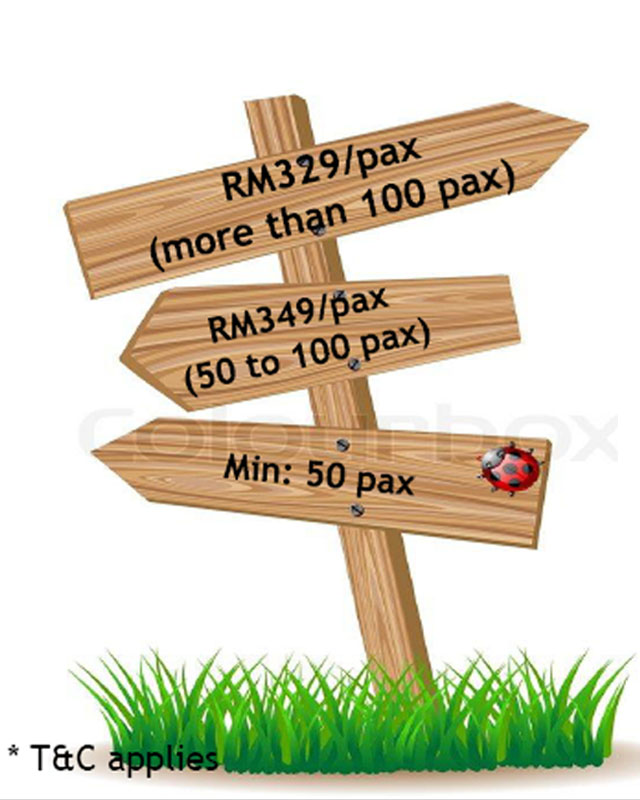 3 DAYS 2 NIGHTS MENTAL TRANSFORMATION CAMP PACKAGE
Inclusive of:
Dorm Accomodations(with options to upgrade)

Function Hall/Seminar Room complete with PA system (Depends on suitability)

3 x Lunch, 2 x Breakfast, 1 x Dinner & 1 BBQ Dinner

MTC Activities –4 Outdoor slots & 2 Indoor slots

Full usage of Resort's facilities (swimming pool, open field & water station)

Exclusive MTC T-Shirt

600ml Bottled mineral water @ 3 bottles/pax

Certificate of Achievement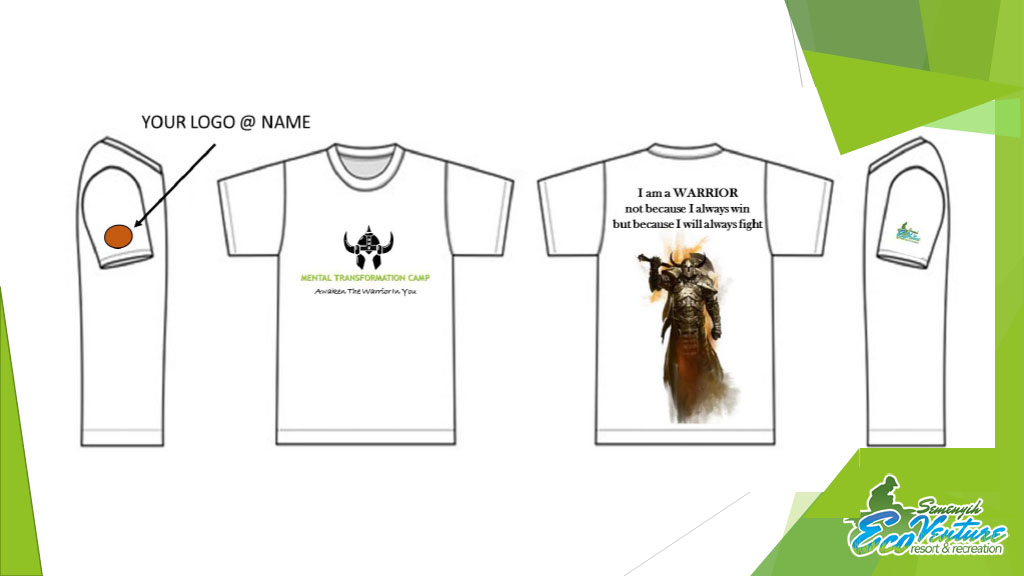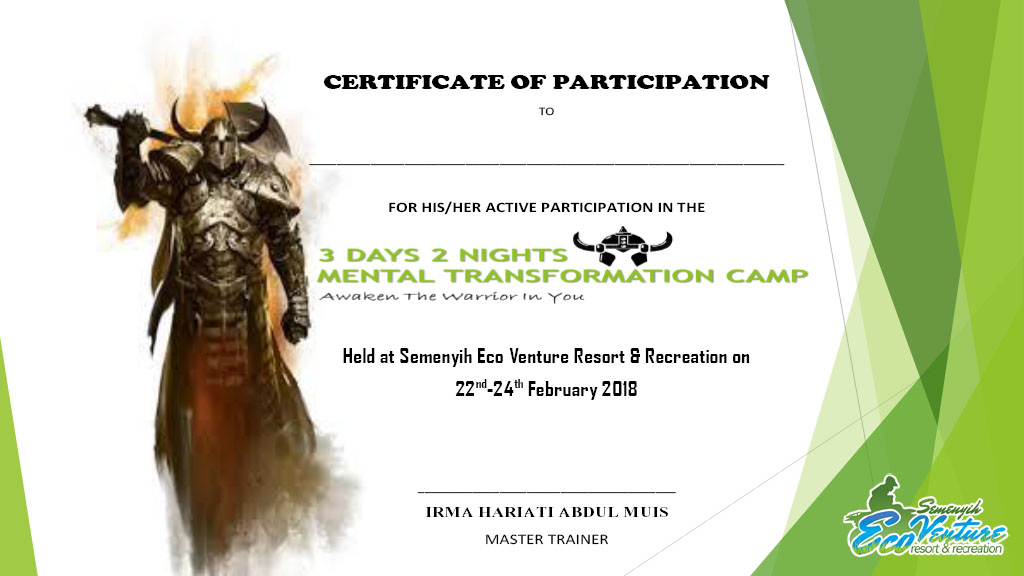 FOR RESERVATIONS & ENQUIRIES, KINDLY CONTACT :
EMMA MUIS

012 952 9358 @ 018 231 8261



012 952 9358



This email address is being protected from spambots. You need JavaScript enabled to view it.



facebook.com/semenyihecoventureresort/